An Overview of a Management Analyst Career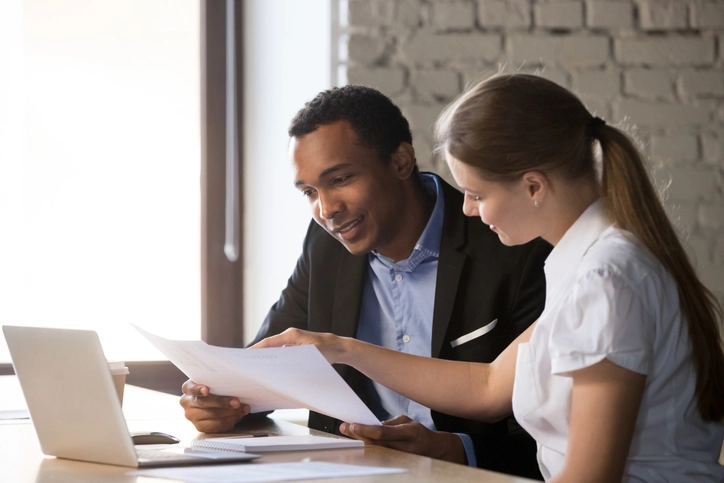 If you are interested in becoming a management analyst, there are many different options for your career. This position involves analyzing problems and recommending creative solutions. As a management analyst, you will be involved with helping businesses run more efficiently. A career as a management analyst offers many advantages, and there are many opportunities for advancement. Learn more about the career by visiting the education resource center. The following article will give you an overview of some of the many career options available in this field.
A management analyst can work in a consulting firm or independently. In most cases, they will interview the managers of a client's organization and analyze data before delivering recommendations. In some cases, they will also work on internal operations. Regardless of their work environment, they must be highly organized and able to follow the client's priorities. They must also be financial-minded. If you are a financial-minded person, you may be a good candidate for this position.
A management analyst's education and experience may differ depending on the industry. While an undergraduate degree can help you land a management analyst job, a graduate degree is preferred by many firms. The role also requires at least seven years of consulting experience. However, not all jobs require a degree. Some employers will accept relevant work experience. Some management analysts even start out without a college degree. So, the skills needed to become a management analyst can be very varied.
Management analysts need to be familiar with all aspects of a business's problems and understand how to communicate them to senior managers. They must be able to compile relevant data and choose appropriate analytics tools. Data collection may involve interviews with managers, on-site observations of processes, and financial and operations data. Then, they must use the insights derived from the data to suggest solutions. Finally, management analysts must follow up with managers to see if the changes are beneficial to the business.
Those seeking to become a management analyst should pursue a Bachelor's degree. A bachelor's degree in accounting, business administration, or management is generally the best choice for this field. These degrees provide an overview of managerial theory and statistical analysis. However, a bachelor's degree in economics or information science can also help prepare you for the job. If you have a specific interest in a particular area, a management analyst can pursue a Master's degree in that field.
If you are looking to be a management analyst, be sure that you have strong communication skills and excellent writing abilities. As a management analyst, you will interact with clients and employees on a daily basis, and you'll need to be able to work well with others. You'll need to have problem-solving abilities to find the best solution to a client's problems. Being creative and innovative is essential. This job requires you to be able to think on your feet and be able to use your time efficiently.