The Importance of Accounting Standards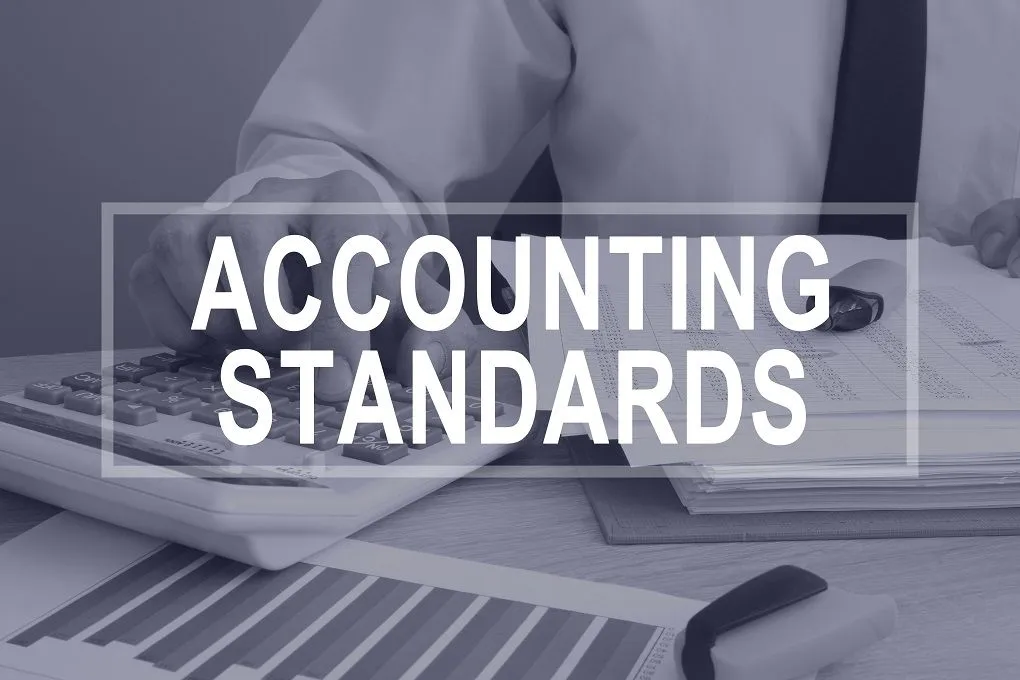 A single global set of high-quality accounting standards is in the best interest of many governments, business associations, and investors. The World Bank and Financial Stability Board, among others, have long supported this goal. These organizations understand the importance of a uniform international set of standards, as many modern economies are based on cross-border transactions.
Accounting standards are aimed at improving the reliability and accuracy of financial statements. Without them, financial statements could contain errors that have serious implications for companies. In addition, they enable inter-firm and intra-firm comparisons, and enable users of financial statements to assess the performance of a firm. In addition, the use of one single set of accounting policies and valuation methods allows companies to compare their results.
However, differences in the requirements of different standards can cause significant differences in financial reporting. For example, two standards may require different timing in recognizing a tax change. One standard may require that the tax change is recognized "substantially enacted"; another may require recognition to occur on the date the president signs a tax law.
Accounting standards lay out best practices for recording financial transactions. By following these guidelines, companies can provide accurate, consistent financial information to investors, regulators, and the public. As a result, the standards are essential to the efficient functioning of a market economy. When applied consistently, they can help businesses generate accurate financial statements that can be compared to one another and show growth trends.
There are a number of organizations that developed accounting standards. The FASB and the Accounting Principles Board are the primary ones. These organizations publish the standards that they have adopted. These standards can be used by companies that are required to publish financial statements in Canada. The Companies Act requires companies to prepare financial statements, as well as provincial securities laws. Financial institutions and other reporting entities are also required to comply with them.
Accounting standards also differ in how they present financial information. For example, one standard may contain specific guidance about government grants while the other does not. Other differences may be related to the basis of presentation of financial statements, business combinations, and certain transition provisions. However, the IASC is seeking to reduce these differences. The aim of the project is to produce more uniform and consistent standards.
Accounting standards are the rules that govern financial accounting. These rules are established by governing bodies to ensure credibility and consistency. They also serve as a guideline for auditors. They are also designed to provide a uniform set of accounting standards across the world. The FASB publishes these standards online. The Financial Accounting Standards Board is a nonprofit organization that sets accounting standards in the United States.
There are a variety of groups that rely on these standards to ensure their financial statements are accurate. In addition to businesses, government organizations use these standards to make sure that their financial reports are compliant with laws and regulations. In addition, investors use them to make informed investment decisions.