Important Sections of a Business Plan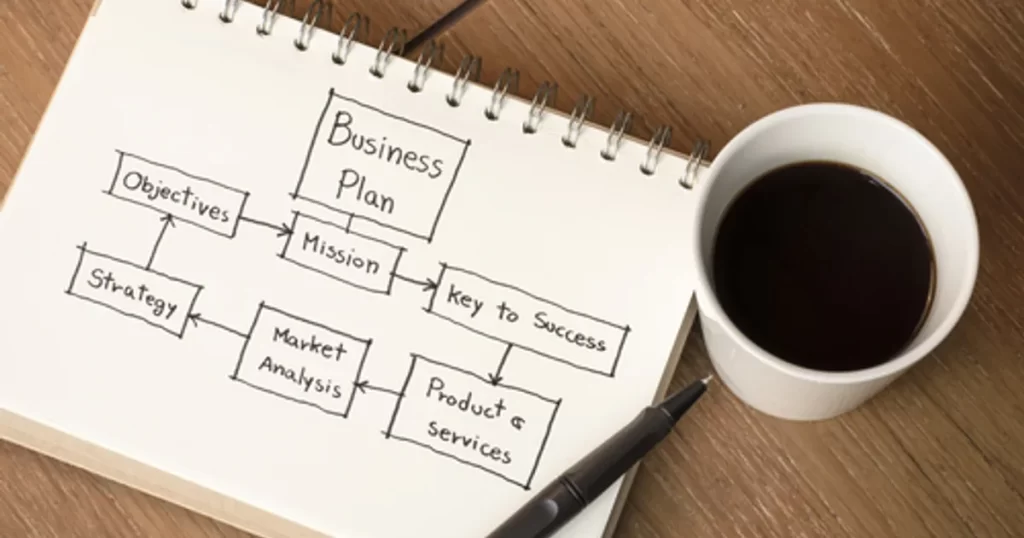 A business plan is a document that details how a company plans to achieve its goals and objectives. It may serve multiple functions, from attracting investors to setting internal policies and guidelines.
Plans may feature an executive summary to give time-crunched readers an overview of the rest of the document, while also including details about your product or service's target market, management structure and finances.
Market Analysis
Market analysis is an essential element of your business plan that demonstrates your understanding of your industry and market while convincing investors your idea is worth funding. This section should come right after products/services section and should include appropriate statistics/data to back it up.
Information provided here depends on what type of business yours is; for instance, restaurants must focus on local customers while electronics retail shops might consider national ones.
Take your time when writing this section, and conduct extensive market research. Much of this can be found online; for more detailed analysis, speak to industry experts or competitors for additional insight. When compiling your market analysis report, ensure all details can be verified easily by anyone reading your plan; this will build investor trust and improve your chances of success.
Products or Services
A business plan must contain a section outlining what products or services a company plans to provide, along with how these will meet customer needs and solve problems. Furthermore, this section should compare similar offerings already on the market so as to demonstrate why your product stands out from them.
Product descriptions must also provide details about production costs and processes to potential investors who want to know how much it will cost to produce the product and when those expenses will be recovered.
Software programs can make creating a business plan simpler by offering templates, step-by-step wizards and automatic financial projection tools. LivePlan offers over 500 templates as well as one page pitch builder; additional features include charts, graphs, third party application integration and collaboration tools – monthly plans begin at $10 per month!
Management and Organization
The management and organization section of a business plan highlights the skills and experiences you, your management team, board of directors (if applicable) and support professionals bring to the business. It is vitally important that this section demonstrates to potential investors just how capable and trustworthy the management of the company is.
Also helpful is clarifying who is accountable for various responsibilities such as marketing or customer service – this will be especially important when looking for funding from venture capitalist firms or lenders.
There are various business plan formats, from the traditional model to lean startup models. Your choice will depend on its intended use – applying for financing or pitching investors are two examples – while standard plans typically contain an executive summary, product/service description, market analysis, organizational structure outline and financial summary.
Financials
Financials in a business plan provide an overall picture of your revenue, expenses and cash flow. This section can be especially valuable when seeking outside funding; investors and loan providers will analyze every number in this section in order to ascertain whether your idea makes economic sense.
Your financials should include a profit and loss statement, cash flow projection and balance sheet. In addition, provide a break-even analysis which explains when your startup should begin making money.
Some entrepreneurs tend to exaggerate the financials in their plans, creating overoptimistic returns that turn away investors who expect reasonable returns for their investments. It is best to seek assistance from an accountant when creating financials for a business plan; doing so will allow you to avoid overstating truth or understating potential and ensure a well-written financials section can make or break it.